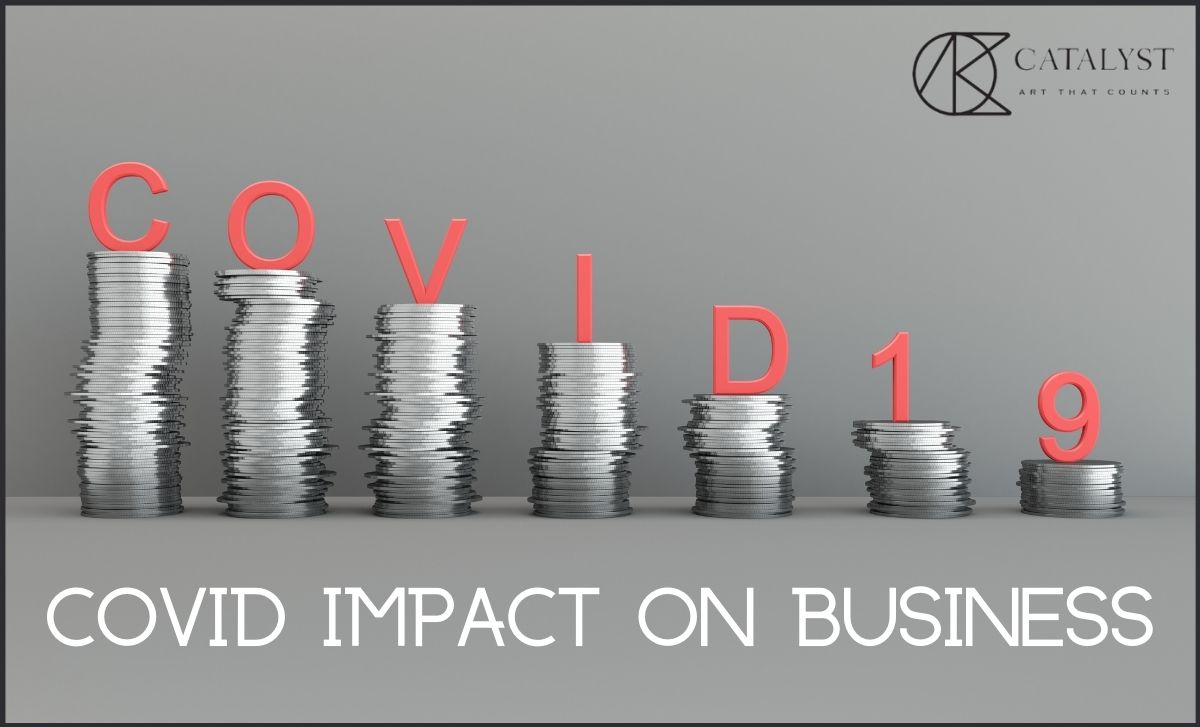 12 Jul

Skilling-the Need of the Hour

The last two years have been tumultuous for the populace at large. There are various businesses at one end of the spectrum and the teeming millions who seek to be employed with them in the economic cycle.

Some businesses have shut shop and other new growing enterprises have emerged. Besides the work culture has evolved into work from home predominating in the service industry.

This has its own set of adaptability and resilience issues.

In normal times Businesses can be regarded as "for the people, by the people and of the people". Meaning they create value chains to benefit the community at large, employing the human element at various levels, to enhance the quality of livelihood for those involved.

It has been well recognized that people and not necessarily cash, building, or equipment give the necessary edge in a competitive business. People tend to age, which increases their wisdom but also affects their working capacities.

At this juncture, the enterprises need to balance their human resources to effectively have a blend of energy and experience.

A continuous influx of new recruits in any enterprise inculcates the discipline of structured learning and training to imbibe the workforce in mainstream and keeps the organization young and kicking.

The recruitment in online working can be across wide geographical areas, for offline the catchment area around the businesses serves fertile ground for recruitment. As businesses adjust to the new normal the online working shall synergize with offline work.
Education has been the greatest fallout due to Covid primarily because of the teeming below poverty line numbers whose struggle for survival alone is evidential towards the digital divide that exists.
The closure of various tutorials and institutes catering to the offline mode in the last two years has created a tremendous gap in skill development. This necessitates the emergent steps to immediately address the issues otherwise the businesses shall suffer due to diminished supply of workforce or in some instances sub-standard workforce.
With things adjusting to new normal (some online – others offline) corporates have stepped in, with CSR programs to escalate skilling of the workforce. This shall help in an enabled population and the economy can reap the benefit of a young demographic.